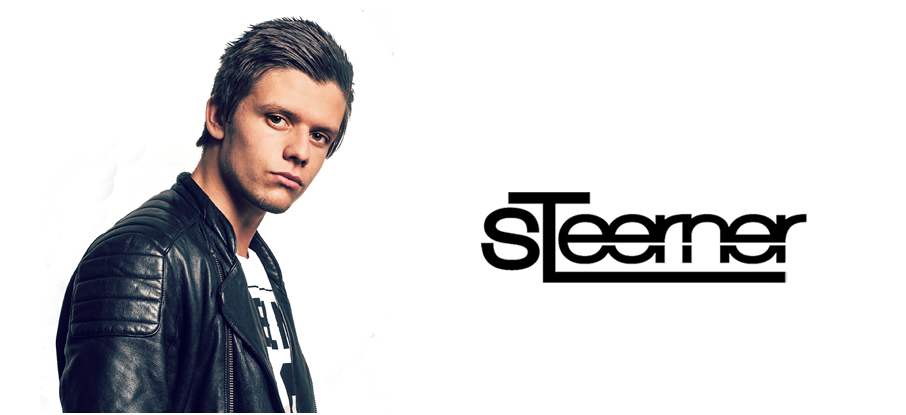 Steerner's uplifting tunes are showing great streaming results from platforms such as Spotify.
He has gained an impressive 1,5 million streams so far on his biggest track 'Friends'.
With no label or distribution Steerner & team try to build their own little island of fans to start marching towards the future.?
With a broad discography at this young age Steerners livesets become unique and you can almost see?the endorphines blasting out the speakers.
He was one amongst many great acts to share the main stage at Insanity Sweden 2013.?
Playing amongst the likes of Dada Life, Knife Party, Nari & Milani, Dimitri Vegas & Like Mike and Hard Rock Sofa.
In the coming year we can expect great things from the 20 year old Swede who has a release schedule unlike
many others, please stay tuned for the birth of a future star.

BLACK JAXX


(DJ DRAGON,武田真治)